About Cathie Cain, MHt., SGM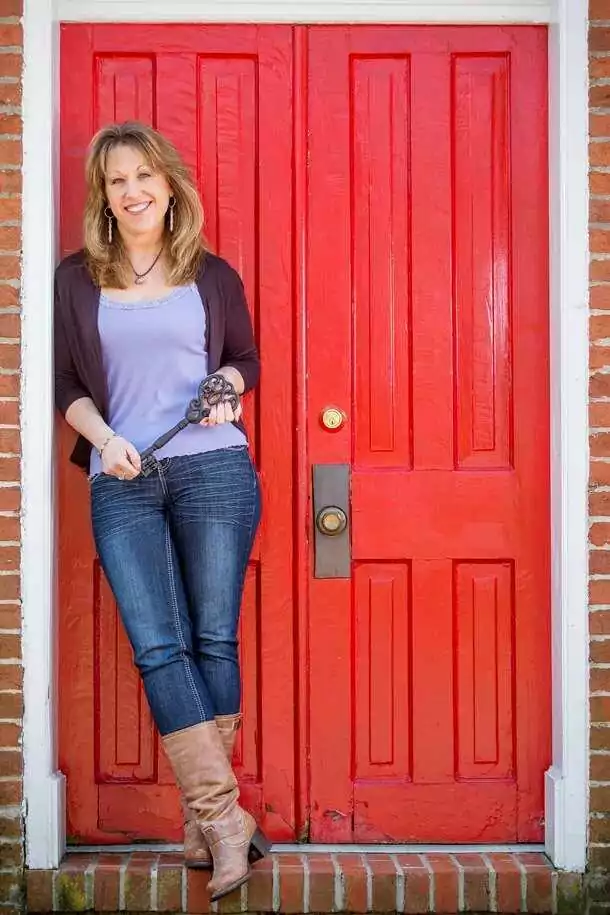 I'm so happy to be able to help people reach their full potential and inner awareness as a hypnosis practitioner. I've been a life-long student and fan of hypnosis, especially if it's used to stimulate happiness and create a general sense of health & well-being.
After 30 years of having a personal relationship with therapies involving hypnotic altered states of consciousness, I earned my certification as a Master Hypnotherapist in 2008 by the National Guild of Hypnotists and The International Medical & Dental Hypnotherapy Association.
In March of 2009, I opened Hypno-Health Solutions, and have successfully hypnotized thousands of clients and helped them with personal growth and overcoming obstacles in their lives.
In addition to my traditional training in hypnotherapy, I've had the honor of studying with the following masters in the hypnosis field:
Roy Hunter, M.S., C.Ht., Master Hypnotist & teach/trainer, and author of "The Art of Hypnosis," and "The Art of Hypnotherapy"

Cal Banyan, CH, PhD, Master Hypnotist, teacher/trainer and author

Col. H. Larry Elman, CH, CI, Master Hypnotist & teacher/trainer, author, and son of Dave Elman, legendary pioneer of modern hypnosis

Sean Michael Andrews, C.Ht, Master Hypnotist, teacher/trainer, author, and stage hypnotist billed as "The World's Fastest Hypnotist"